Introduction:
Organic traffic is important because it provides a steady source of visitors to your website. Without a doubt, organic traffic takes time to build. However, long-term traffic is always preferable to other marketing methods. A variety of factors can significantly increase organic traffic to your website. Use the following 20 SEO suggestions to Increase Organic Traffic to your website.
20 SEO Hack to Increase Organic Traffic:
1. Quality and in-depth content:
Long-form content is more popular than short-form content. Only long articles will not work if you do not provide value. Your content must address your visitors' concerns. So, conduct thorough research on all aspects of your topic before beginning to write your article. Make certain that no important information is overlooked.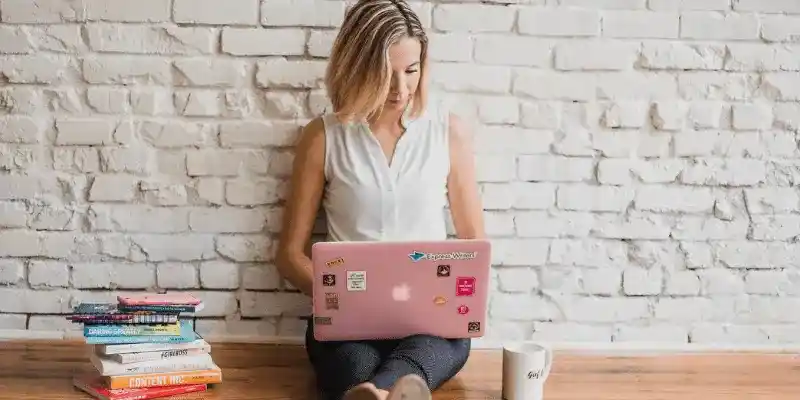 2. Consistency is important:
Produce and publish content as frequently as possible, but without sacrificing quality. The more blog posts you have on your website, the more opportunities you Increase Organic Traffic to arrive.
3. Long tail keywords are the key:
Don't pick a short and popular search term as a focus keyword for your new website. The reason is, that big and old websites are already ranking on those popular keywords. So, new and low authority websites can never rank on those keywords. So, choosing a long tail and low competition keyword is the key to ranking your article in those low competition keywords.
SEMrush, Long-tail-pro, and KWFinder are the popular and cost-effective keyword research tools available for doing proper keyword research. Don't want to invest money? Try Google keyword planner.
4. Post Title, URL, and meta description matters:
The most important components of a well-optimized blog article are the title, URL, and meta description. Meta descriptions and meta titles let Google know exactly what your article is about. WordPress plugins such as Rankmath and Yoast SEO are widely used to Increase Organic Traffic. However, simply installing a plugin may not be sufficient; you must manually check all on-page SEO checklist items.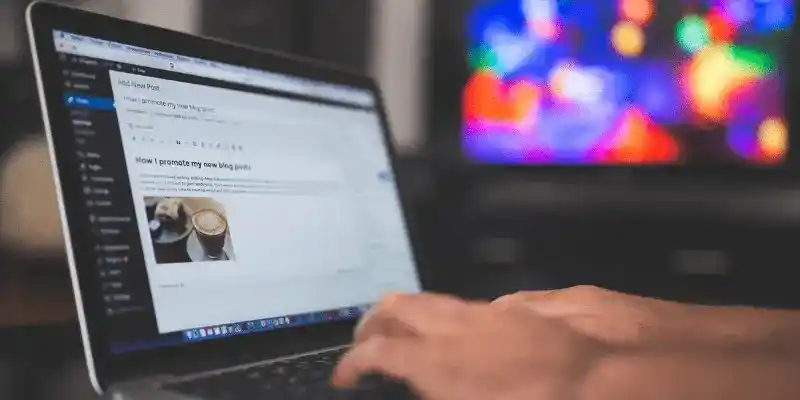 5. Share your articles:
Create profiles on LinkedIn, Twitter, Instagram, Facebook, and various other social networking platforms. Distribute your website address across social networks. Include social media sharing buttons on your website to make it easy for people to share your posts. People always share valuable content. So, write valuable articles to encourage people to share, and that results in Increase Organic Traffic.
There are various other platforms available to share your articles like Reddit, Tumbler, Quora, and medium.com. Quora is a question-and-answer platform. You can answer questions in Quora related to your niche and put your article URL there. Also, create an account on medium.com and write articles. Do not forget to put your website post link inside your article.
6. Make use of data and analytics.
Use Google Analytics to track who visits your blog. Understanding where they are coming from and which key phrases they are looking for allows you to improve your content.
In Google Analytics you will find out the popular keywords in your niche. So, write new articles on those keywords. Finally, to increase organic traffic, you must give your website visitors high-quality content and knowledge.
7. Create quality backlinks to improve DA & PA:
Google favors websites with a high number of inbound links, particularly those from trustworthy and authoritative websites. So, start creating high-quality backlinks from day 1 of your new website.
The more incoming links a site has, the higher its DA and PA (domain authority and page authority), resulting in higher search engine rankings.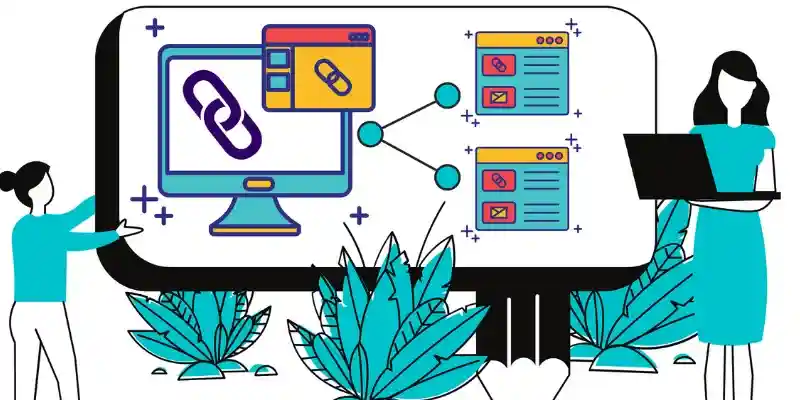 8. Write guest posts:
You can become a guest blogger for other websites and also invite people in your niche to write blogs on your website. When you write guest posts for other websites, those website owners will provide you with a do-follow backlink to your website URL. Writing a guest post on a high-authority website can boost your DA and PA, results in Increase Organic Traffic to your website, and brand awareness.
9. Delete tiny and valueless contents:
A website's worthless content is information that does not serve its primary purpose. It can cause serious problems and have a negative impact on your search engine ranking. This occurs when search results experience a big obstacle during the positioning process and reject your site before attaining valuable content.
This valueless content removal allows important content to rank higher on search results pages. It will help you to earn more organic traffic by removing useless and tiny articles.
10. Internal linking is important:
It is important to link internally within your own articles. When you have a large number of articles, it is simple to link between them. Find the relevant anchor text in your new article and include links to previous blog posts. Always make an effort to link to blog posts that are already ranking in search engines to Increase Organic Traffic to your new post. This way, link juice will pass to your new article, allowing it to be indexed quickly. If you are unable to locate the relevant anchor text, simply include related articles below your new post.
11. Concentrate on evergreen topics:
Trending topics may periodically Increase Organic Traffic, but they are not worth the effort. Create the content on a variety of topics that your viewers will be interested in at all times. These evergreen posts will attract readers and keep them engaged for a long time.
12. Create YouTube videos:
Create a YouTube channel related to your niche. Embed YouTube videos inside your articles. Whenever people will read your article they will also view your videos. This will send search engines positive signals, as people are spending more time inside your website. Also, you can drive traffic to your website through your YouTube channel by mentioning the website address in the video and providing your website link in the video description.
13. Create attractive images and infographics:
Create appealing images and infographics using design tools such as Canva to explain theories and visualize data. Google displays more photos and infographics in general search results, giving you more opportunities to improve your search rankings.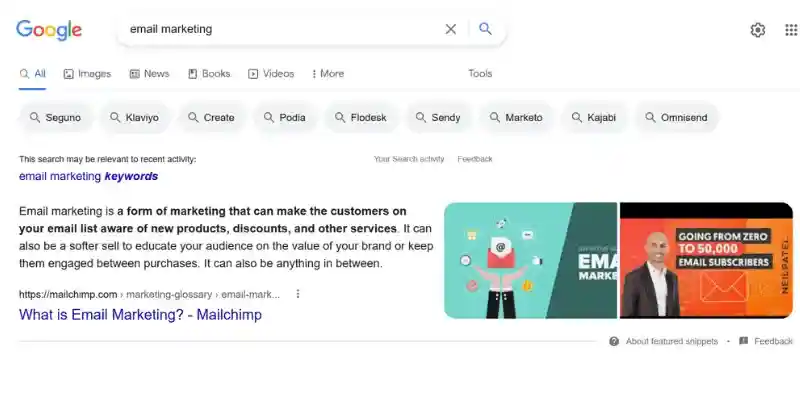 14. Strategically place your focus keyword:
Keyword placement has a big role in on-page SEO. Provide your focus keyword in your meta title, URL, meta description, in the first paragraph, H1 and H2 headings, and image file name alt text. Make your meta title less than 60 characters, and the meta description must be between 155 to 165 characters.
15. Website speed matters:
With the new Google page experience update, speed has become an even more important ranking factor in Increase Organic Traffic. Make sure your articles are technically optimized, including image sizes, third-party plugins, and web host. Google will give your site a higher ranking if it loads quickly. After compressing images, always upload them in .webp format. Use the fewest number of plugins possible. Avoid using heavy plugins such as Woocommerce.
If your website takes more than 3 seconds to load, your bounce rate will be high. A high bounce rate is a bad sign for your website. As a result, Google will never rank a website that has a high bounce rate.
Finally, your web hosting plays an important role in increasing the speed of your website. So, if you're using a bad hosting service, switch to a dependable and good hosting provider. Hostinger, Bluehost, and Hostgator are all inexpensive and dependable hosting service providers. If you already have a lot of traffic, shared hosting may not be enough. You can increase website speed by using cloud or VPS hosting services.
16. Make your website responsive:
Nowadays, mobile traffic exceeds the number of desktop traffic. As a result, you must ensure that it is viewable and comfortable on all devices, along with smartphones.
17. Use schema markup:
Schema markup will make it easier for search engine crawlers to find and index your webpage. Another benefit of using schema for SEO is that it can boost click-through rates.
18. Modify articles over time:
Even evergreen content requires updating, which is a ranking factor. Adding new information to content always increases traffic.
Here are some approaches to take when updating old content…
Add new updates and data for the topic.
Replace any outdated graphics.
Increase the number of internal links to more recent posts.
Restore any broken links or images.
Modify post meta description and title.
19. Analyze the competitive market:
You must analyze the data of your competitors. Use the BuzzSumo tool to see what your competitors are performing. Discover what people are reading and searching for, and then use that knowledge to Increase Organic Traffic.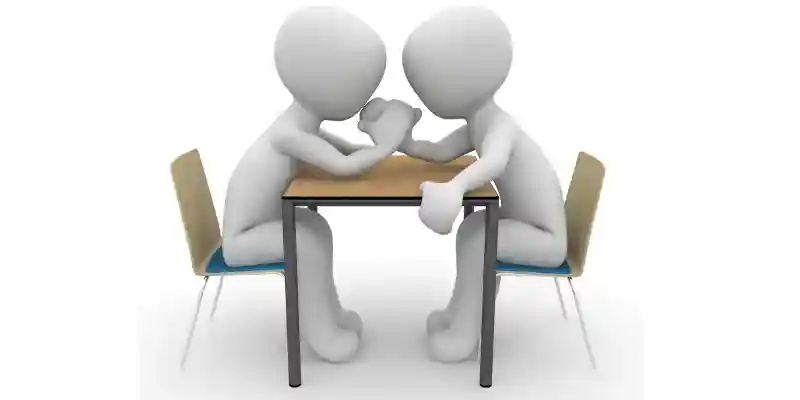 20. Influencer Marketing:
Influencers have a large number of followers who interact with them on a regular basis. Influencers recommending your brand drive a lot of organic traffic to your website.
Related articles: