What is Content At Scale?
Content At Scale is an amazing content automation technology, designed to scale content marketing by eliminating the requirement for any content writers. Do you need a very effective and strong content-writing platform? You may try Content at Scale. Read our Content At Scale Review first to learn more about this product.
A few days back, I found one content automation platform that caught my attention. It is Content at Scale, a groundbreaking AI writing platform different from any other AI writing service.
It works differently compared to the others and produces a different outcome. Content at scale can produce Long-form articles that are completely SEO-optimized for websites, blogs, landing pages, and sales copies.
In comparison with conventional AI content tools, which is simply a layer over GPT-3. The patented content automation employs a sophisticated combination of three AI processors and two natural word analytics and summarization algorithms.
With no human participation, the content creator will produce a whole SEO-optimized draught. This advanced AI is designed specifically for a blog article, enabling you to quickly increase your article output and visitors.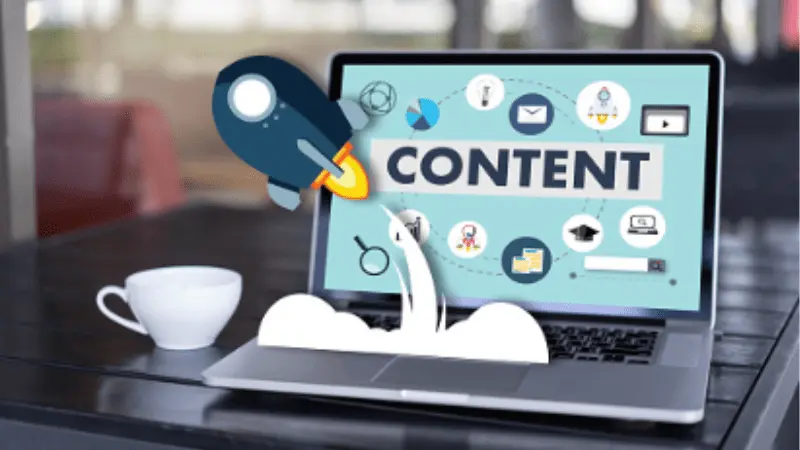 Founder:
Name – Justin McGill
Justin set out in the summer of 2021 to build an AI writing tool that produced a large number of words. You input a keyword, and it returns a whole article in a matter of minutes.
In the summer of 2022, the entire team moved to breakthrough. Justin and his team worked extremely hard to create an unmatched customized AI creation tool called Content at Scale.
Content At Scale Review; Features:
Content in Long Form:
The AI suggests a word, header, and media counts according to what has previously been discovered to rank for the desired key phrase.
SEO-optimized contents: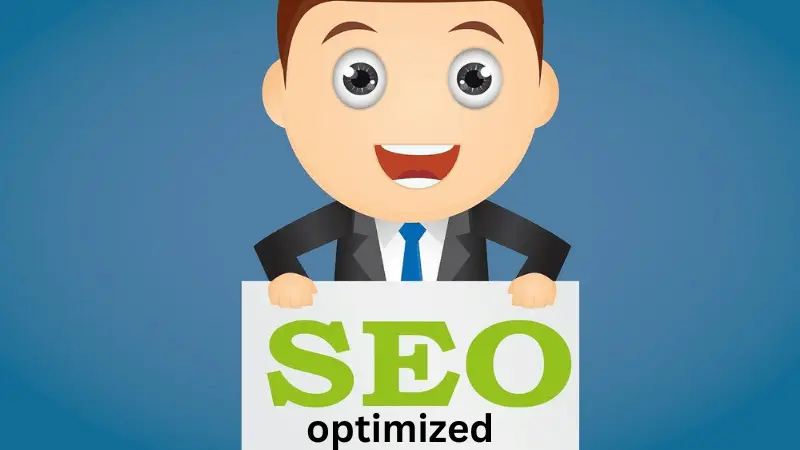 The targeted keyword, as well as numerous related phrases, will be included in the content by the AI.
Plagiarism Checks:
Copyscape is directly integrated with Content at Scale. You may perform a check with the press of a button, and also any plagiarism will be indicated.
Whitelabel:
This is something you can do on your personal subdomain. Also, enables you to incorporate content inside your programs.
Publish DFY posts to your blog automatically:
They have created a platform for SEO-optimized content automation. The technology allows us to enter a keyword and receive a draught that the scriptwriter changes and improves. It composes using three AI processors and two NLP and conceptual analysis methods.
It analyses what already ranking in a certain keyword, and then the group tweaks and optimizes all to polish it out. This is very beneficial for some customers who prefer to have a specialist to manage everything for themselves.
For $2,000/month, their staff will do keyword analysis, run the software, revise and optimize 20 articles a month, and post it straight on your website with a regular timetable!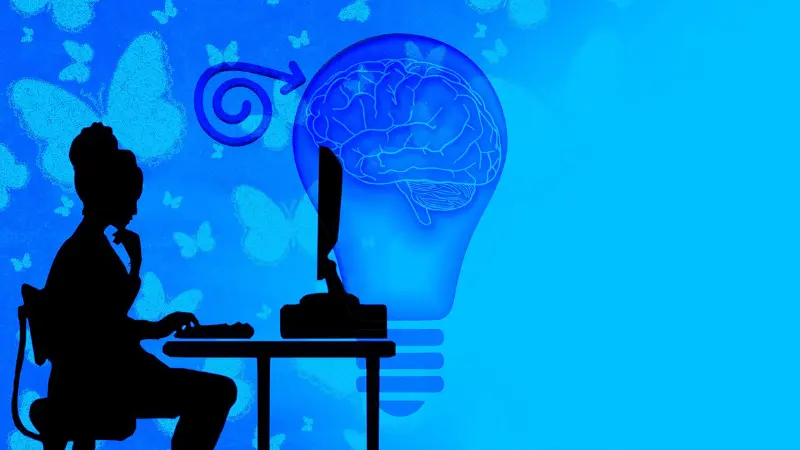 Best suitable for…
Businesses who want to scale their content marketing efforts.
Agencies Seeking a Somewhat more Profitable Strategy.
Operators with several sites who require content for each site.
Pros:
Creates long-form articles using just a long keyword or a sentence.
Excellent quality.
An easy-to-use user interface.
Ideal for creating long-form content.
The text editor in the Google Docs pattern is easy and powerful.
Guidelines to ensure that your content rank.
Cons:
Little expensive for beginners.
Not ideal for creating short-form content.
Is the created content original?
They also incorporated a plagiarism checker into the system. The content automation system will attempt to restore it fast at first, but you may run Copyscape again while editing. In most circumstances, there will be no plagiarism.
Content At Scale Review; Price:
The cost for Content at Scale varies depending on your requirements, however, it may range from $0.01/word to $0.018/word.
Best alternatives of Content at Scale:
Jasper:
Jasper AI is a platform that uses artificial intelligence to generate longer, more comprehensive content. You may create SEO-optimized content utilizing Jasper AI to help you get more visits and sales.
Jasper AI is a great option if you would like to enhance your content even while producing traffic and leads.
Content At Scale Review; Conclusion:
That's all about the Content At Scale review, put in the keyword you would like to rank for and let the AI manage the rest. Do some basic tweaking and you're done.
The best part is that Google appreciates the quality of its content. It allows the content to flow organically with different stories and a personal touch. You may also edit and alter the content as needed.
This tool allows you to produce content in volume that is perfectly optimized and useful to the visitor, all without any human intervention!
They remove the barrier from the system by leveraging AI to perform the hard work of content creation and analysis off of content that is currently ranking.
Related articles: